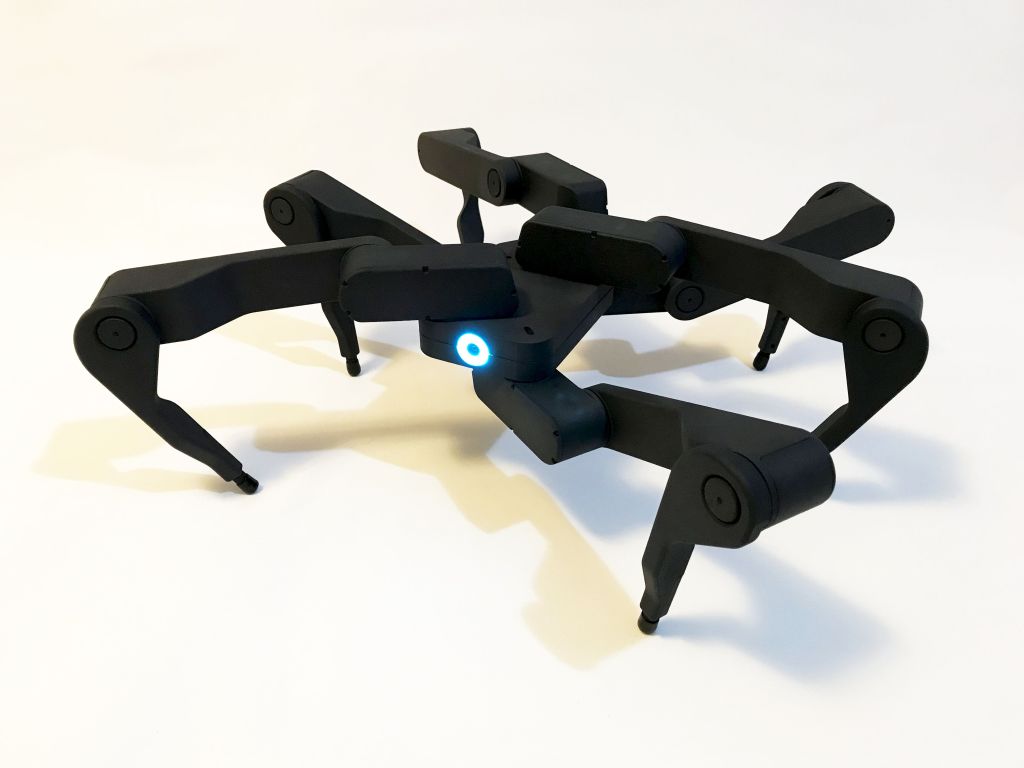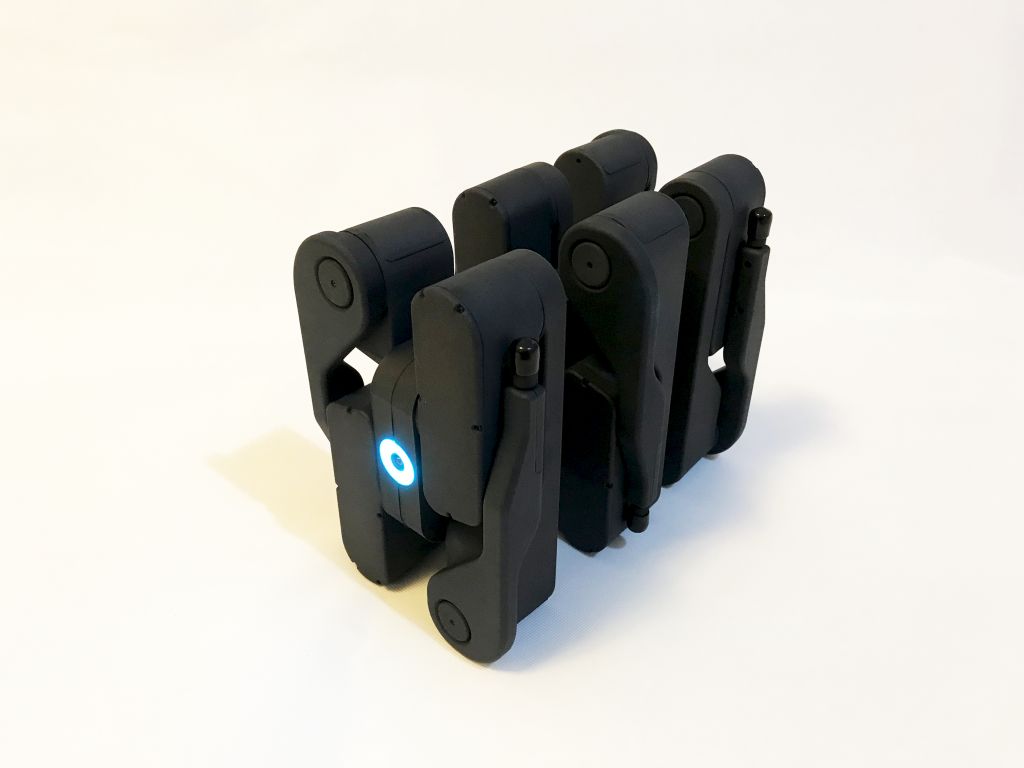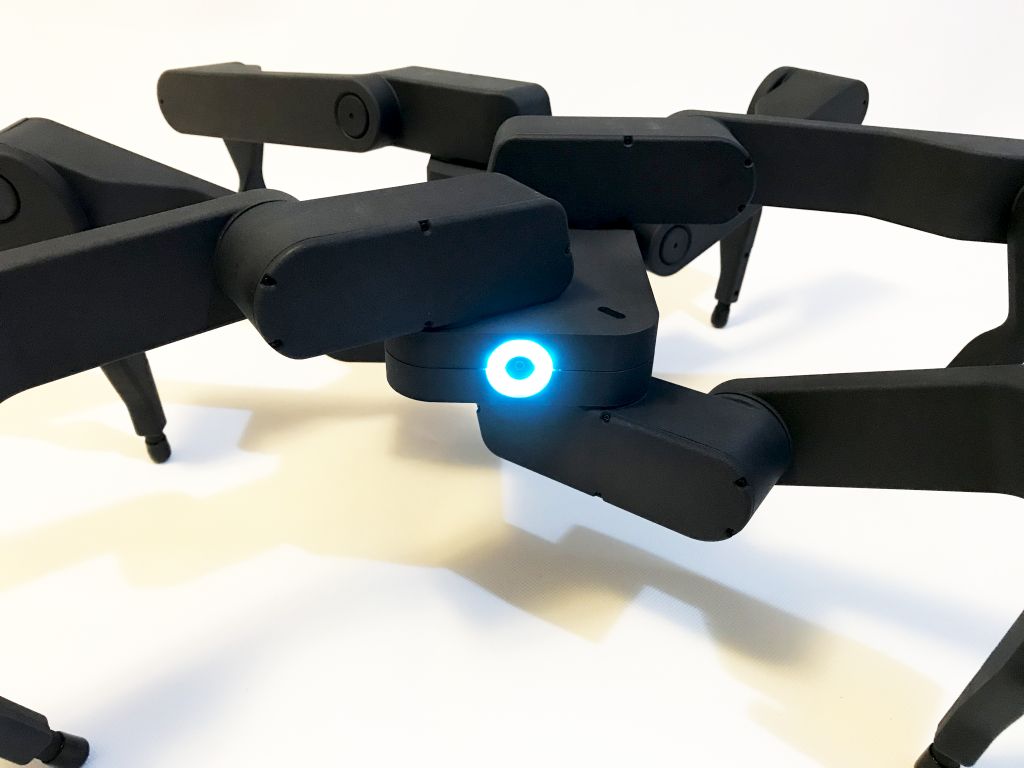 Z6
*** PATENT PENDING ***
Meet Z6, the portable and foldable robot for use in professional environments.
With a very compact form factor, this robot can be easily and quickly carried in a backpack to a site where inspection, exploration, search and rescue, and other tasks are required to be performed.
Capabilities:
Climb stairs

Fold up into a compact size

Roll over

Get back right side up (if it's in an upside down position)

Navigate in confined spaces

Navigate on irregular terrain

Specs:
Built-in camera with video streaming

Professional joystick controller with monitor

Sizes:

Compact mode: 20cm(W) x 23cm(L) x 13.7cm(H)

Default standing mode: 52cm(W) x 49cm(L) x 17cm(H) (approx.)
Interested? Let's talk.
Email us: info@robugtix.com